Our Supply Chain Professionals
HawkEye Global staff each have an average of 25 years of supply chain experience. All team members have long-term and in-depth supply chain management experience with Asian supply chain partners, and many years of experience working with Western clients, and speak fluent English enabling effective real-time interactions with client staff when needed.
Each team member also has multiple years of experience working within R&D and QC environments, enabling them to effectively Project Manage each client's products from R&D projects through to rapid production set-up, qualification, and moving quickly into ongoing supply chain operations management.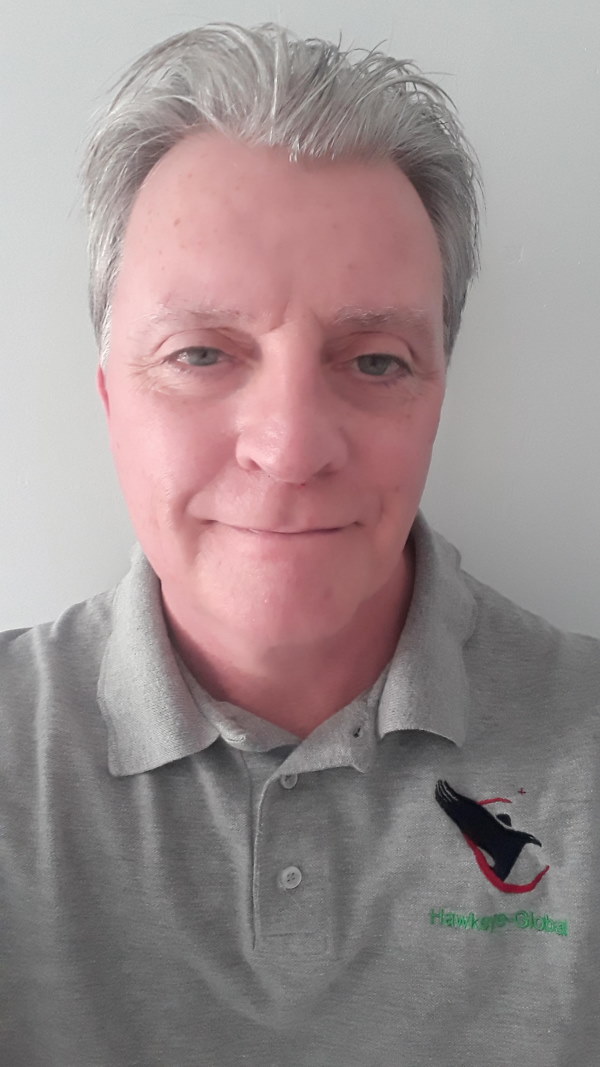 Cal Maclean
Managing Director
A graduate of Edinburgh's Napier and Heriot-Watt Universities, Cal has over 30 years' business development experience, including holding executive positions in R&D, Quality, Supply Chain, Marketing and General Management positions handling the development and global sales of over two hundred products. Cal's career includes 13 years developing Hewlett-Packard business units in the UK, the USA and Australia; twice, HP executive management offered him the opportunity to relocate internationally and lead new operations, which in less than five years achieved revenues of $70M and $240M respectively. In 2003, Cal founded HawkEye Global and has since helped many clients, from start-ups to Fortune 500 corporate brands, benefit from HawkEye Global's services.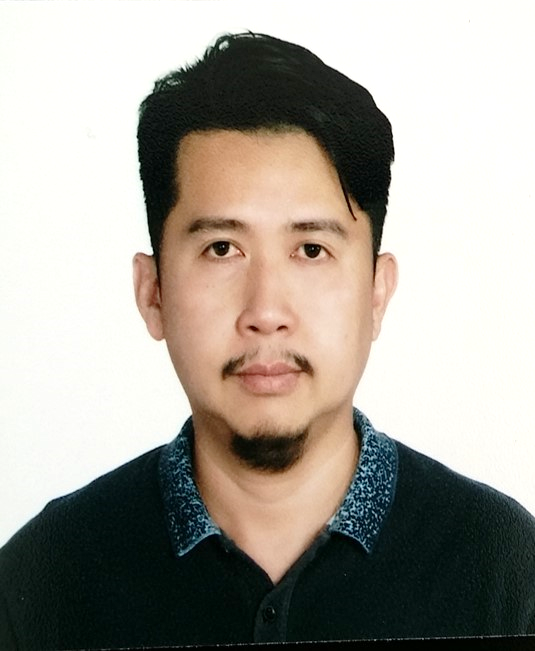 Koson Jingjit
Senior Manufacturing Program Manager
Koson ("Ko") has a Bachelor Degree of Tooling and Material Engineering from King Mongkut University of Technology in Thonburi, Thailand.  Koson has over 20 years' experience with Electronic Product Manufacturing in a variety of roles, such as Bill of Materials and Engineering Change management, Supplier Quality Management, Production and Process control, New Product introduction and Supply Chain Program Management.
Koson's roles have included a focus in the areas of Metal Stamping, Tool and Die Fabrication, Plastic injection Processes, and has developed his QC skills through certification in Six-Sigma processes and methodology.

Koson has been with HawkEye Global for over 10 years and has overseen the operations for a Fortune 500 Corporate clients' range of marine communication products, as well as managing the supply chains for cellular and optical sensor products for SME clients.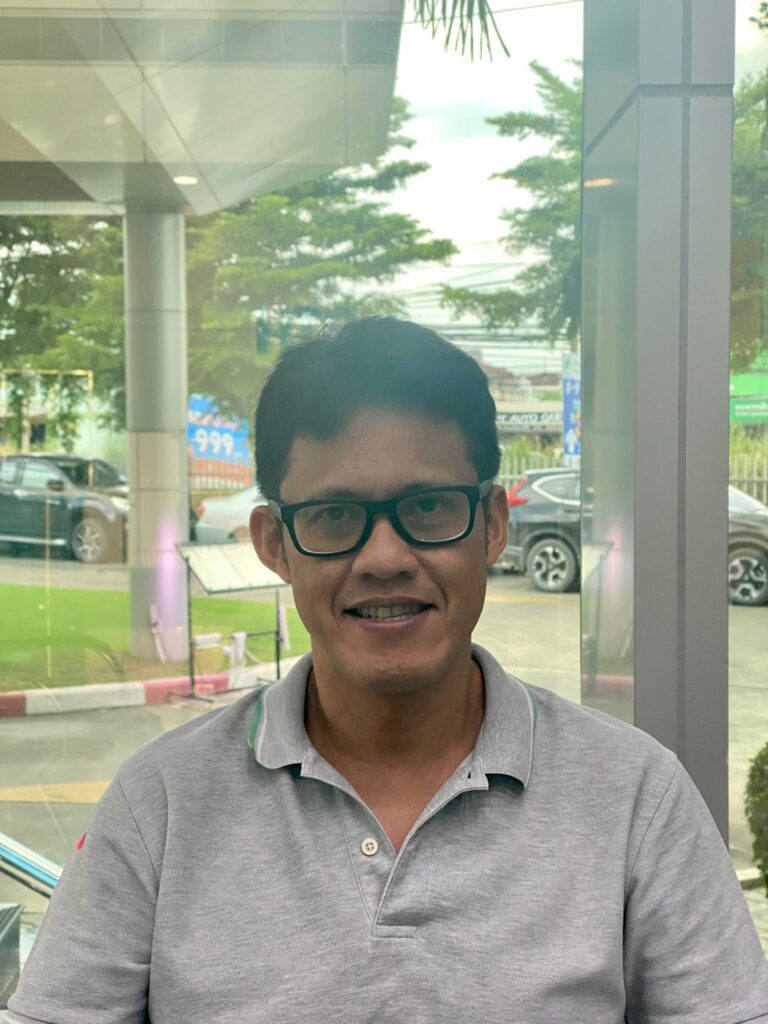 Wansatha Sunakorn
Senior Manufacturing Program Manager
Wansatha ("Lo") has a Bachelor's Degree in Electronic Engineering from the University of the Thai Chamber of Commerce and 27 years' experience in manufacturing products in the electronics industry, including Supply Chains for both high-mix/low-volume and low mix/high-volume products at various global manufacturers such as Cal-Comp and Delta Electronics.
Wansatha has extensive knowledge of production line set-up for both hardware and software qualification and deployment, and from SMT through product level assembly, testing and audit. He has strong experience in NPI (new products introduction, DFM (Design for Manufacturing, and in-depth Failure Analysis skills to improve production/process control performance.
Wansatha's role as a Senior Program Manager includes the organization and management of the production line to ensure schedules, costs and quality are achieved for our customer requirements. and during his tenure Wansatha has managed a range of products, including hand-held multimedia players, controllers for gas fire manufacturing, and marine collision avoidance systems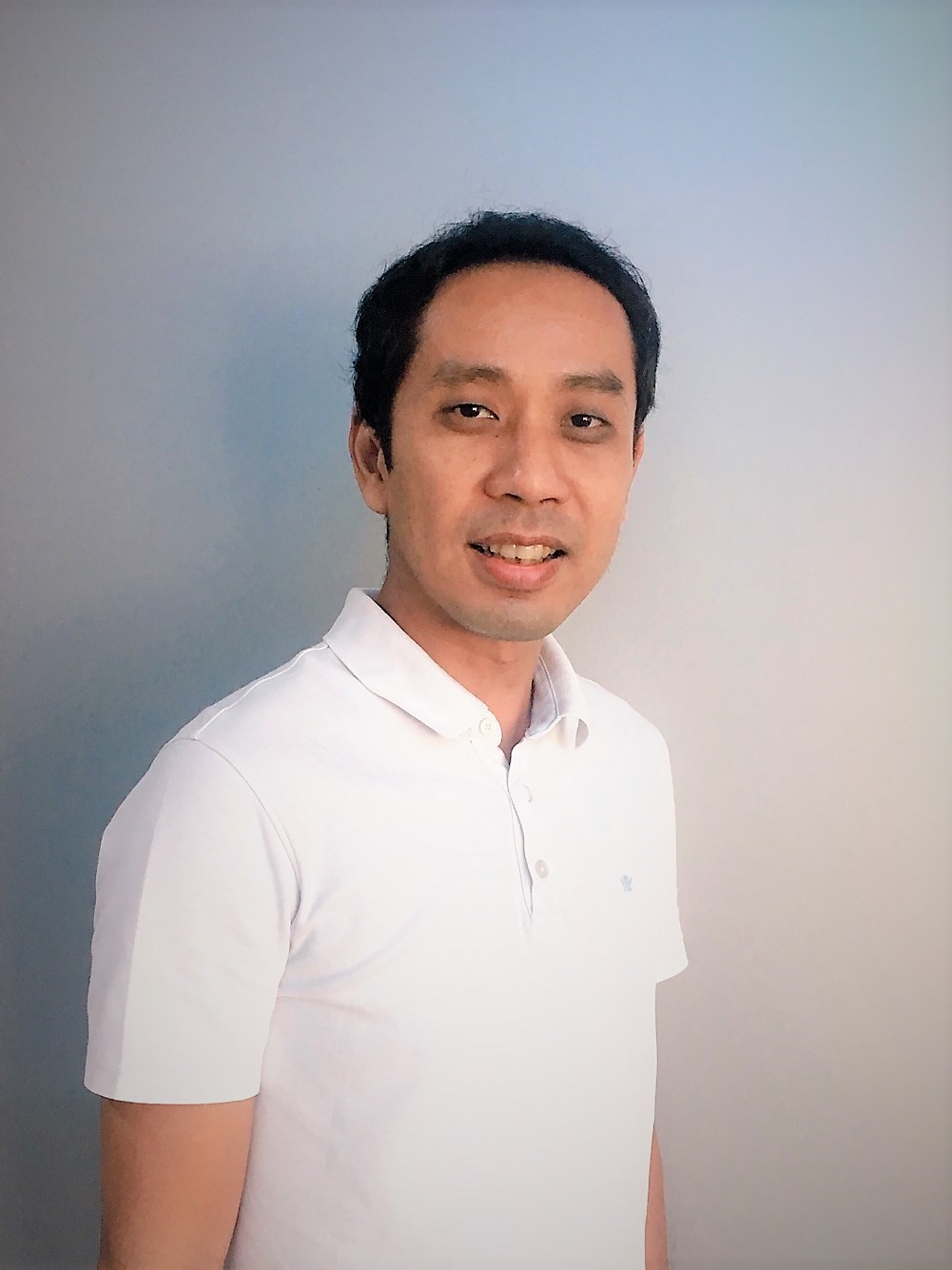 Komkrit
Senior Manufacturing Program Manager
Komkrit has over 25 years' experience in precision product manufacturing industries, including Kepner-Tregoe Project Management, QC Management, Six Sigma process control, strategic sourcing of mechanical, electronic and packaging materials, materials qualification, costing, and import/export shipping logistics.
Initially Komkrit's career focused on manufacturing within the hard disk drive industry, working for clients such as Seagate, Western Digital and Samsung. After 8 years in product/process control, he worked for 7 years with contract manufacturers such as Fabrinet and M&J.
Komkrit has been with HawkEye-Global for more than 10 years and has led the introduction of many products, such as credit card-based payment terminals, computer peripherals and industrial mixing products.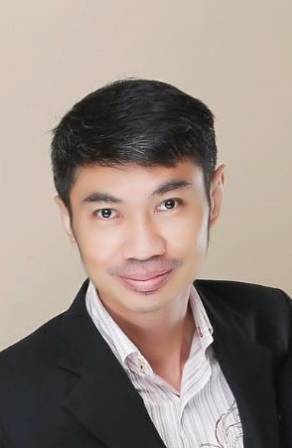 Singha
Manufacturing Program Manager
Singha (Sing) has bachelor's degree in Industrial Technology ( Electronics ) from King Mongkut's Institute of Technology in Ladkrabang. Sing has over 24 years' QC and Engineering experience in EMS (Electronics Manufacturing Services), including management roles overseeing PCBA and box build production and inspection processes, as well as implementing Traceability Systems for components to Finished Goods. Sing has a strong focus in QA and QMS, establishing, implementing and maintaining a quality management system for one of the largest global EMS's and its customers in various industries requiring ISO 9001, ISO14001, ISO45001 and also compliance to IATF16949.
Sing has in-depth expertise in analysis tools including PFMEA, SPC, MSA, ESD and calibration systems and his roles have included customer requirements definition, selecting and managing suppliers, Incoming part QC, in-process control QC, FQC as well as internal and external audits, where he has developed excellent skills in supporting customers.