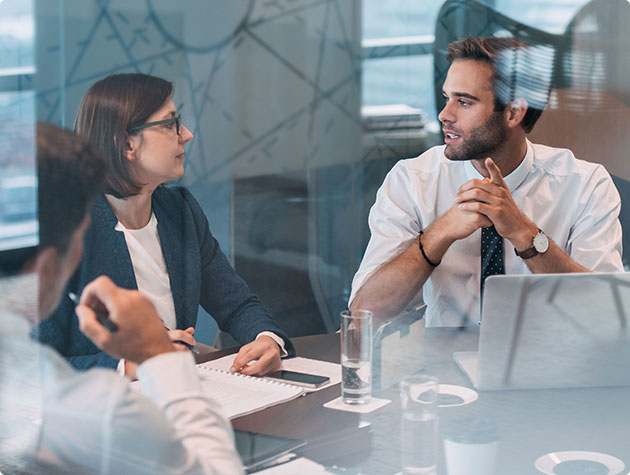 Founded in 2003 by a team of senior Hewlett-Packard executives, HawkEye Global is a comprehensive global sourcing and supply chain management service provider with a substantial track record of delivering significant Supply Chain performance improvements to a wide range of customers.
With over 30 years of experience managing Global Supply Chains, our extensive sourcing and EMS partner networks, coupled with professional project management skills, enable us to rapidly initiate product transfers, conduct pilot builds, and have your ongoing product needs manufactured under our care.
At HawkEye Global we know first-hand how to manage the risks, efficiencies and total costs of global supply chains to maximise the benefits for our clients, enabling you to benefit from the sourcing of high-quality products while quickly realising substantial cost savings.